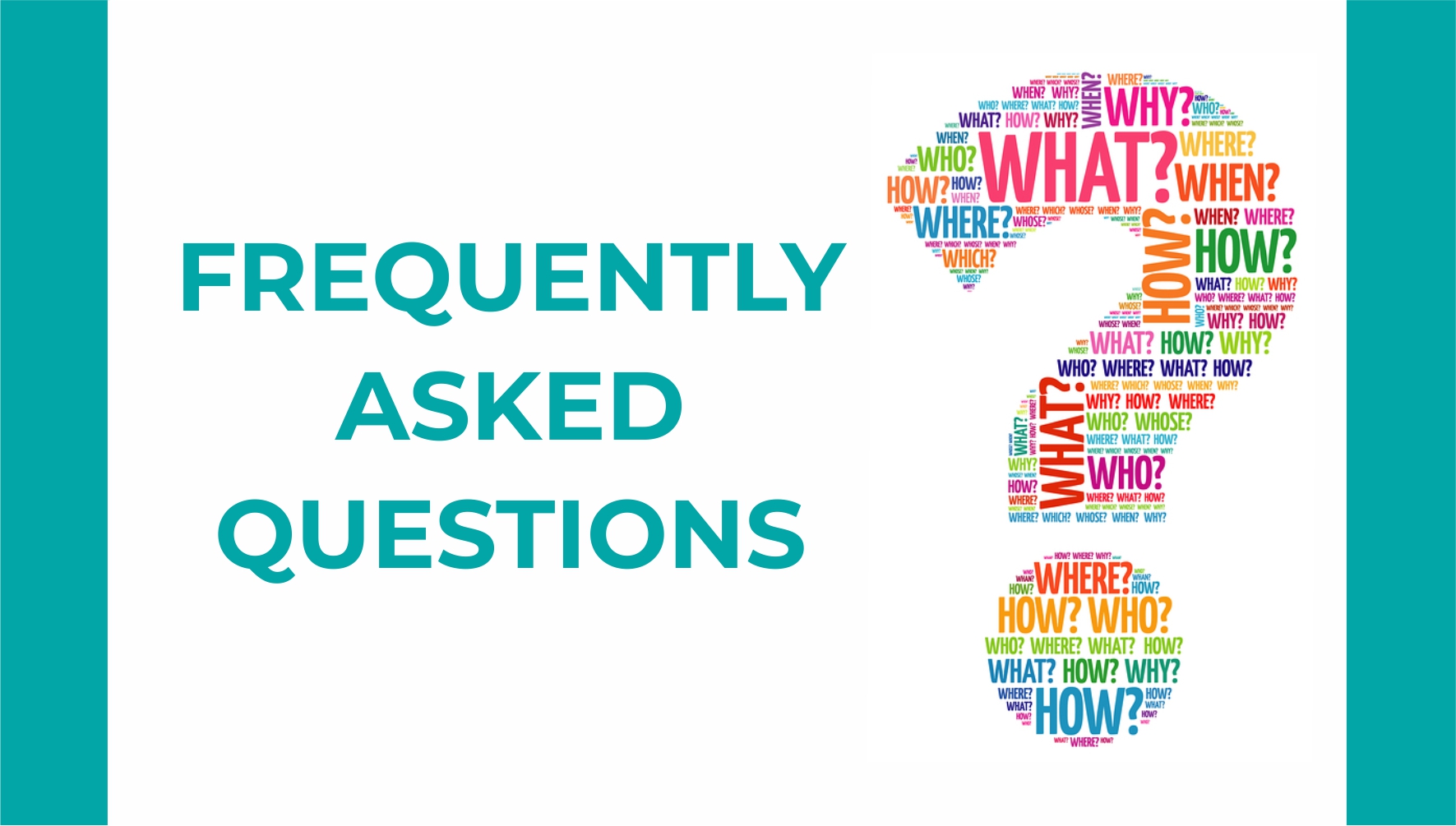 Microneedling Frequently Asked Questions
If you're interested in purchasing a dermaroller and you have some questions or concerns, read further to have your questions answered. Below are our top 10 most frequently asked questions and answers relating to dermarollers.
1. Which Type of DermaRoller is the Most Popular?
The most effective and durable dermaroller on the market consists of 192 titanium single needles. It is stronger and more durable than other dermarollers on the market. The titanium alloy needles also stay sharper for longer. 
2. How Long Does One DermaRoller Last?
Our dermarollers last 14-18 treatments if used on an area the size of your face. The larger the area, the shorter the lifespan of the dermaroller. Other stainless steel needle dermarollers on the market have a lifespan of only six treatments.
3. DermaRollers vs Derma Pens
Dermarollers are much cheaper and easier to use than dermapens. The cost is approximately R500 for the dermaroller (without starter kit) and R2000+ for a cheap dermapen.
The dermaroller is a hand-held device, whereas the dermapen works with electricity.
Dermapens sometimes leave drag marks on the skin if not performed correctly. They are best used by professionals. Dermarollers can safely be used at home when following the instructions properly.
4. Does Microneedling with DermaRollers Hurt?
It completely depends on the length of the needles on the dermaroller. The 0.5mm dermaroller needles are short enough to roll without numbing cream, but there are people with low pain tolerance that prefer to use a numbing cream such as Emla or Topla.
Anything over 1.0mm on the face can be painful so numbing cream is definitely advised. Many prefer to roll the body without numbing cream as the body is not as sensitive as the face. You might also draw blood with the longer needles, but nothing to be frightened off. It completely normal as you've literally pricked your skin.
5. Does Dermarolling Damage the Skin?
Definitely not. No side effects have been reported when proper microneedling instructions have been followed.

Also, make sure you use a genuine dermaroller that consists of single-needles. Do not use the 540 'needle' disc type skin rollers sold on the market. These are not safe and not recommended for micro-needling treatments as they cut or slice into the skin causing longterm damage.
Collagen induction therapy is also called "micro-needling" or "dermarolling" and NOT "micro-slicing" or "micro-cutting". We do not recommend these type of "needles". There is simply no clinical evidence to support this type of roller. These rollers are manufactured for maximum profit and they lure the clients with the promise of more "needles". These rollers, especially the longer lengths, can cause serious damage or scarring in the long run.
Make sure you purchase a proper dermaroller with single embedded needles for proper dermarolling.
6. What are Other Names for Dermarolling?
Dermaroller treatments also go by the names collagen induction therapy (CIT), microneedling, dermaroller therapy, skin needling, percutaneous collagen induction therapy, mesoroller therapy, and mesorolling.
Dermaroller or microneedling therapy are the most common terms used.
7. Do I Need Numbing Cream for Dermarolling?
Most people use numbing cream for needle lengths 1mm and upwards. It all depends on your pain threshold. Some people prefer not to use numbing cream, especially when microneedling the body as it's not as sensitive as the face. We recommend a lidocaine-based numbing cream such as Emla or Topla available at your local pharmcy.
8. What's in the DermaRoller Starter Kit
Each dermaroller starter kit contains a medical grade alcohol to clean your roller, hands and working surface. It also contains pure vitamin c powder for mixing your fresh vitamin c serum on a weekly basis. We also supply the dark amber bottle to keep your viatmin c serum fresher for longer. Instructions are provided with each dermaroller purchase.
9. Can I Use the Same DermaRoller for Face and Body?
It is recommended to use a separate dermaroller for the face and body as the face is more sensitive and the needles need to stay sharp. Dermarollers used on the body blunt faster as the rolling surface is normally much larger than on the face. 
10. How Long Before You See Results with Dermarolling?
Everyone's skin is different. It depends on your age, skin condition, lifestyle and also the needle length used. Most people see results within the first two treatments. If you are treating acne scars, stretch marks or ageing skin you will see results each time your dermaroll. As the skin renews and new collagen forms, you will see better longlasting results after only a few short months.