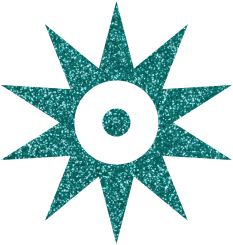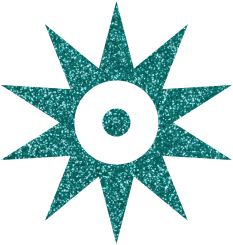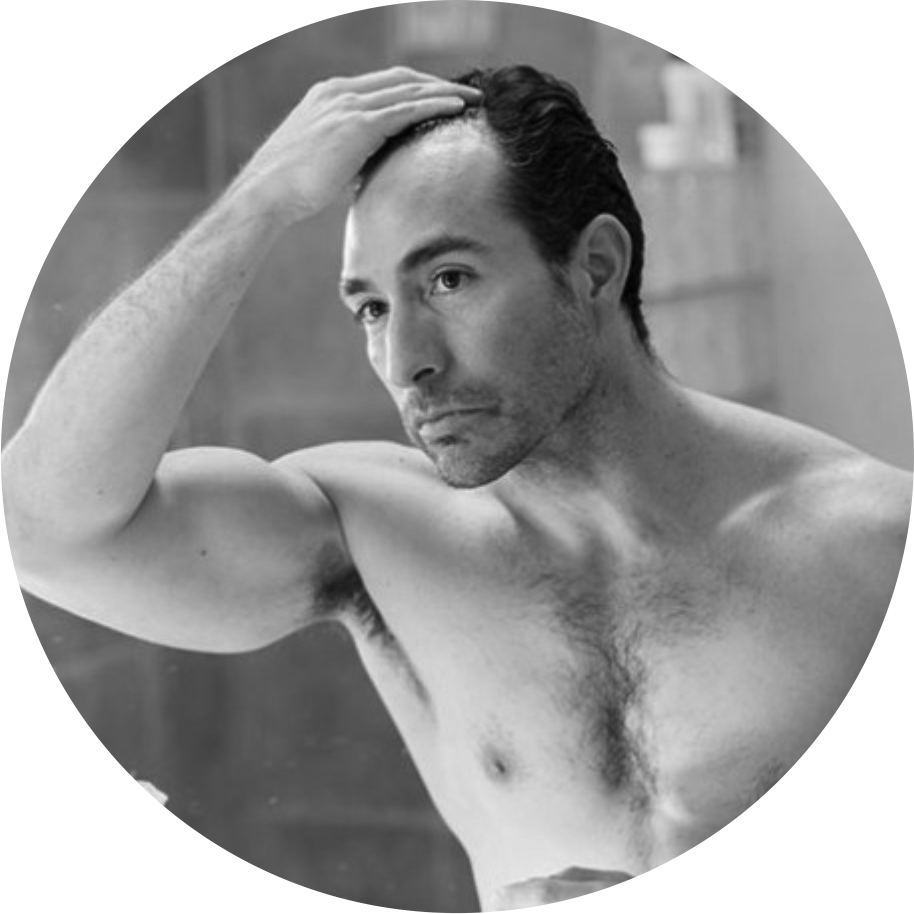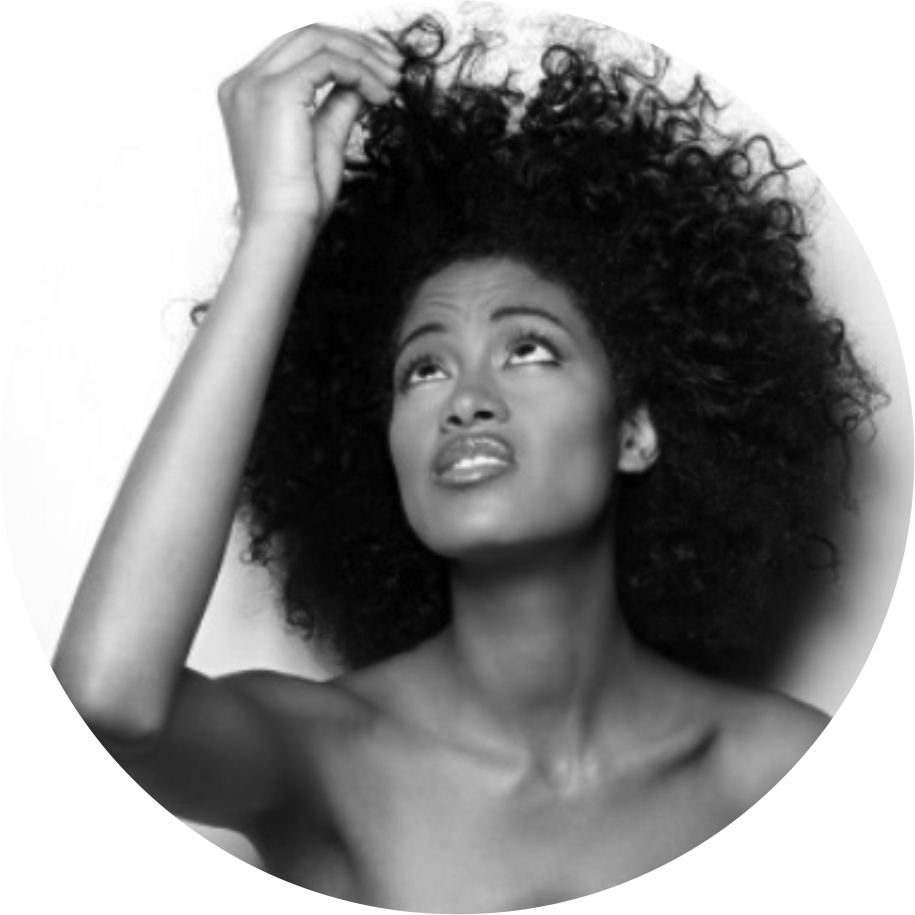 Derma Roller | MicroNeedling Hair Loss
Men and women can lose hair to due to stress, thyroid disease, anemia, and poor diet, just to name a few. It's important to establish the cause once you notice thinning or balding, as it's best to tackle the problem at the root of the cause – and not just mask the symptoms with a pill or cream.
With that said, it's completely normal to lose about 100 strands of hair each day due to natural shedding. During the hair's natural growth cycle, those shed hairs are being replaced constantly. Should your hair be thinning more than the normal rate, a derma roller could be a great tool to improve your hairs' growth cycle.
The dermaroller stimulates the production of proteins that are responsible for the development of new hair follicles by increasing blood circulation & thereby promoting nutrients to flow more easily to your follicles, resulting in new hair growth.
This can potentially lead to significant improvements for people with male pattern baldness and alopecia.
The needle length of the dermaroller will depend on how much hair loss you are experiencing. For slightly thinning hair a 0.5mm dermaroller is recommended in conjunction with a natural hair tonic (containing rosemary, lavender & peppermint extracts or essential oils) to boost absorption. This type of dermaroller treatment for hair loss should be performed at least twice per week.
For thinning hair that is moderate to severe or to promote follicle- and hair regrowth a 1.0mm dermaroller is recommended as it helps produce endothelial growth factor. This dermaroller treatment is recommended every 14 days.