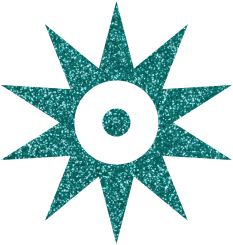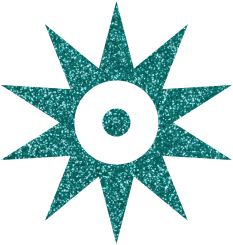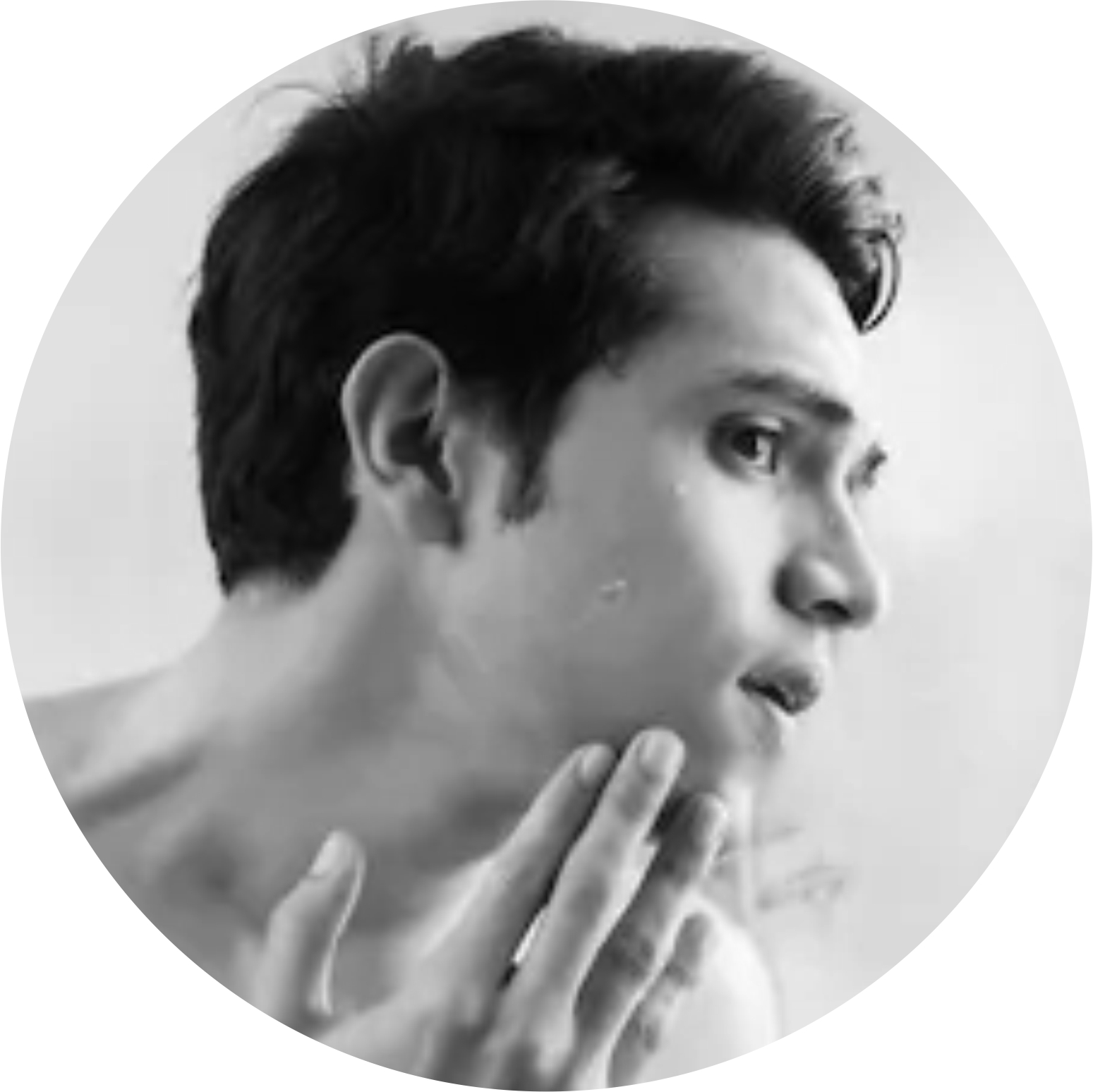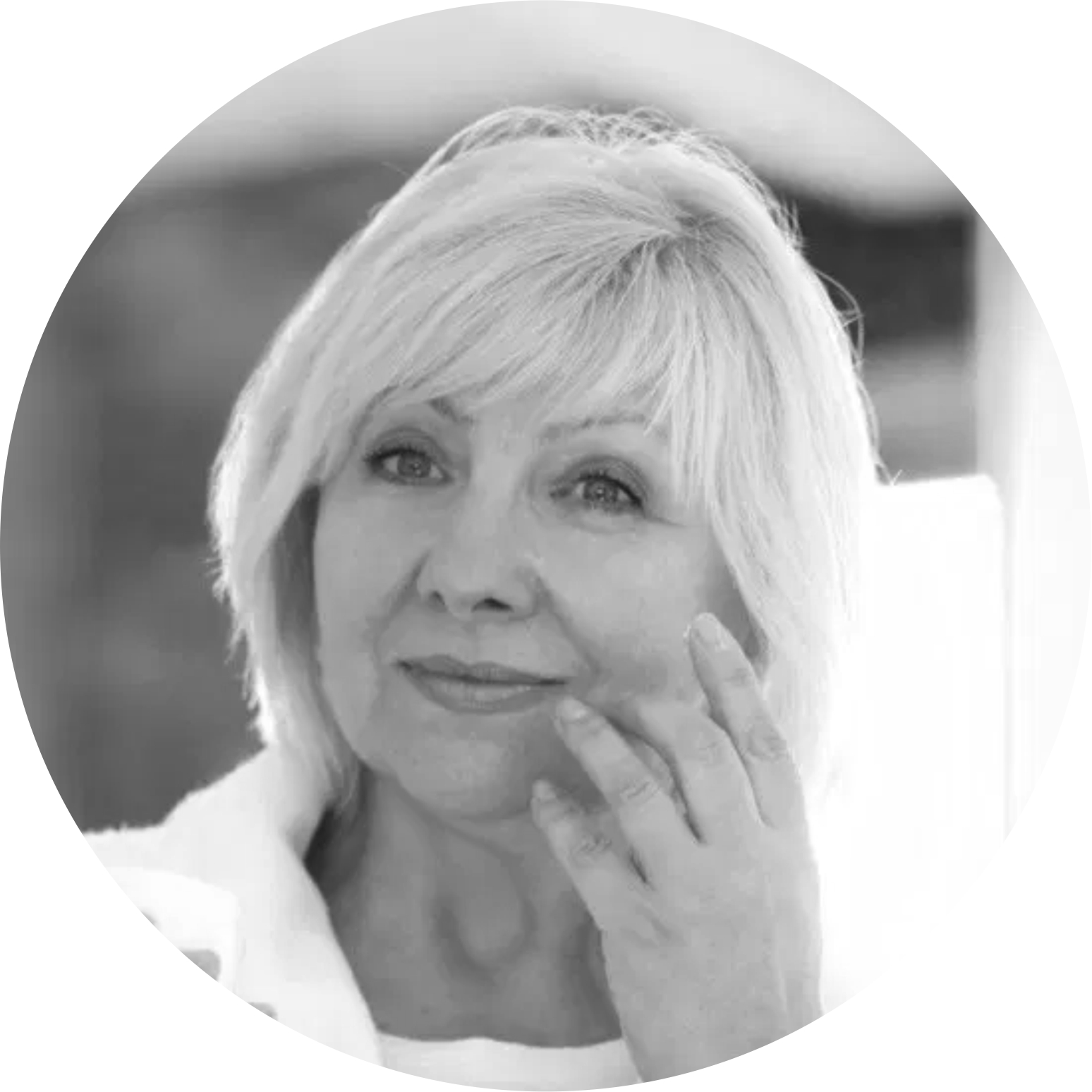 Derma Roller | Anti-Ageing & Sun Damaged Skin
The most effective anti-ageing treatments rarely come with affordable price tags. The most popular treatments such as laser, botox, peels, face lifts, etc — are costly, and even a quick trip to your dermatologist or skin clinic can cost you quite a bit. At the end of the day, what you are looking for, is an effective treatment that can stimulate lasting change in your skin and make the products you splurge on work even better, plus have the added benefit of being affordable. Being able to do the treatment in the comfort of your home, just puts the cherry on the cake!
Microneedling — which is referred to as derma-rolling — is an at-home treatment that involves puncturing the skin with tiny needles. This causes the skin's regeneration process to speed up and collagen and elastin production to kick into overdrive. Dermarolling consists of a handheld device with a rolling barrel attached to it. The barrel is covered in 200 tiny needles — ideally coated in titanium for strength and maintained sharpness — that puncture the skin to promote regeneration.
You may have heard of dermarolling or microneedling and wondered what all the fuss is about. But unlike many skin-care fads, this one is seemingly lasting the test of time — 15 years and counting — and for good reasons. If top celebrities like Angelina Jolie, Brad Pitt, Gwyneth Paltrow, Kim Kardashian, Linda Evangelista and so many more are making use of this treatment, that should tell you that there is something to it.
Jennifer Aniston is like a walking billboard for anti-ageing. She may have access to expensive face creams, top facialists, and other star-worthy facets that have helped her maintain her youth, but the star's secret to anti-ageing is actually super affordable. Not to mention: It can be done in the comfort of your own home.
While there are many benefits to microneedling, it's anti-ageing benefits are perhaps one of the most notable. Aside from speeding up the skin's regeneration process and kicking collagen and elastin production into overdrive, dermarolling can exfoliate dead skin, help the skin better absorb skin care products (which, in turn, makes them more effective), smooth out the look of fine lines and wrinkles, promote a tighter, more supple-looking complexion, and give the skin a natural-looking glow.