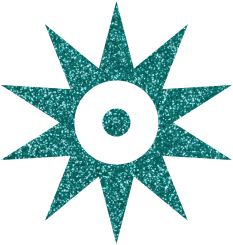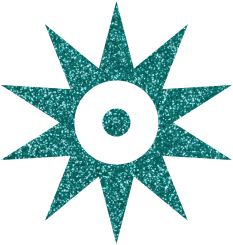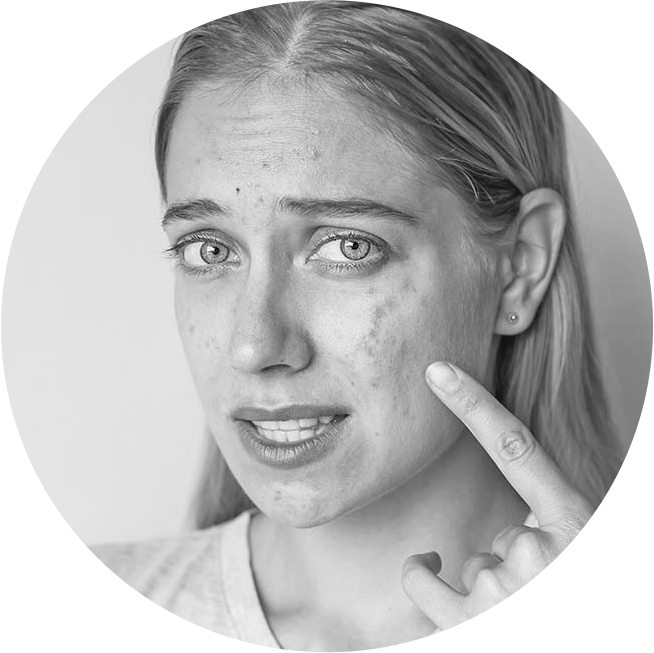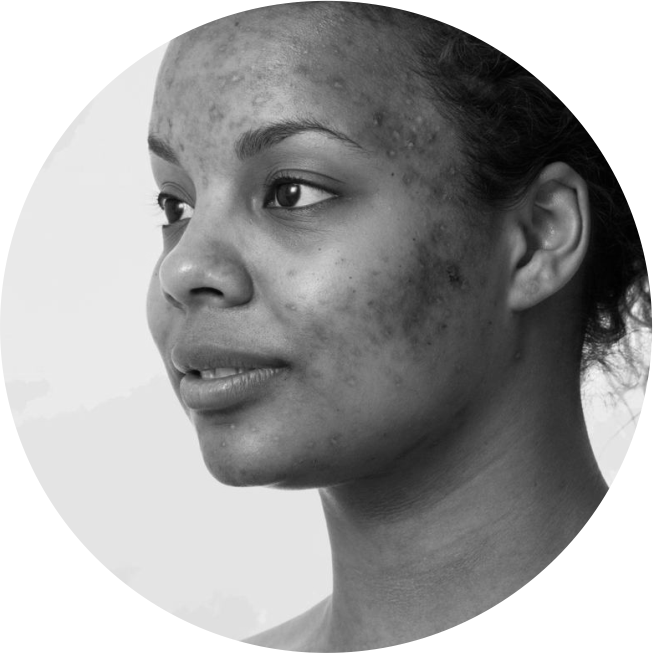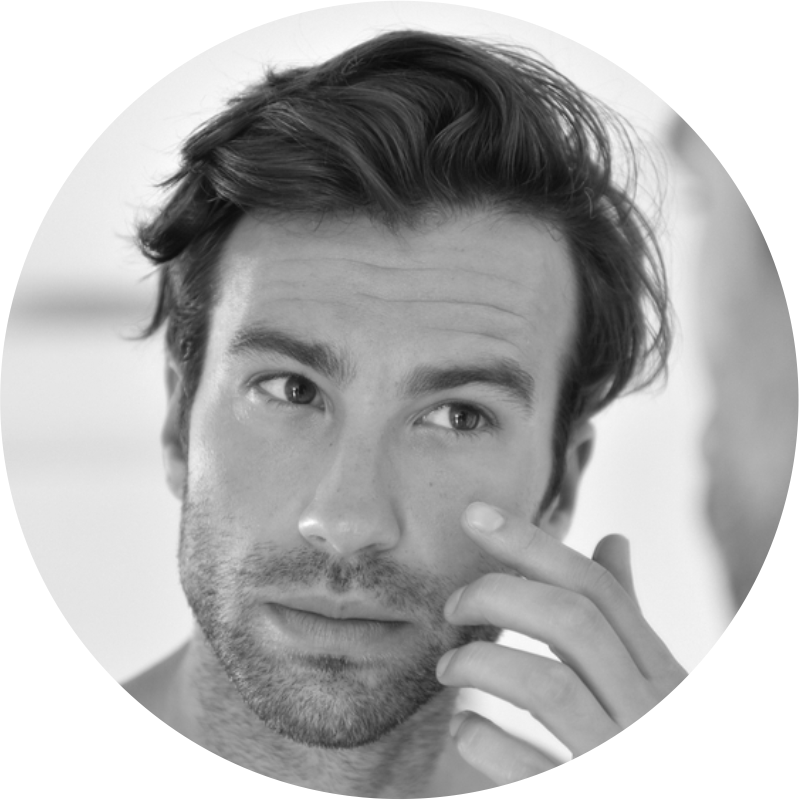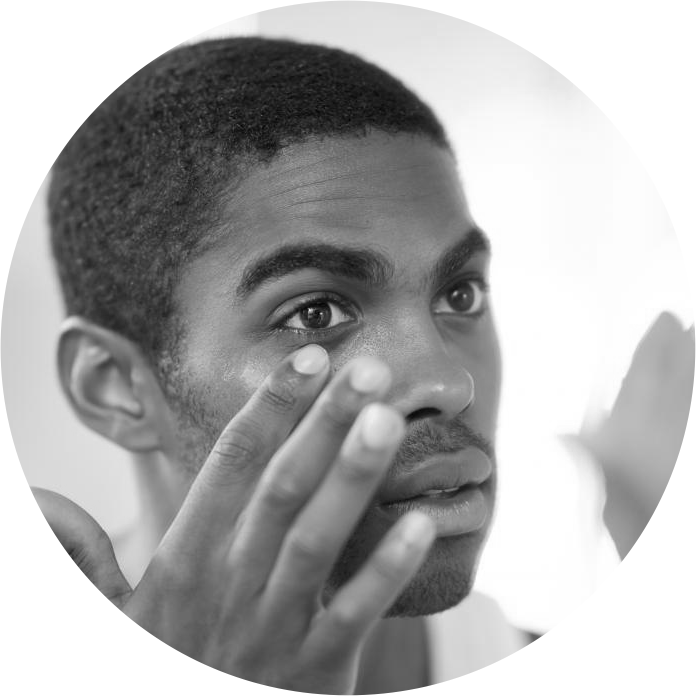 Can Derma Rollers Get Rid of Scars?
Derma rollers are very effective at reducing most acne scars by breaking down old scar tissue and remodelling your skin. Derma rollers do this by creating tiny punctures into the skin and stimulating skin repair and cell regeneration by producing new collagen and elastin fibers.
Derma rollers are most effective against indented scars (rolling scars, boxcar scars or icepick scars), and hyperpigmented scars. Indented acne scars require collagen production to heal, thus the derma roller will be extremely effective on such acne scars. Hyperpigmented scars also respond very well to dermarollers since the stimulated collagen production and improved blood circulation from microneedling will help to improve skin pigmentation.
On the contrary, the derma roller will not work on keloids (raised and hypertrophic scars) which have been formed due to excess of collagen production. Do not microneedle a keloid or hypertrophic scars since the collagen could worsen the scar by thickening it even more.
The recommended needle lengths for acne scars are 1.0mm (light acne scars), 1.5mm (moderate acne scars) and 2.0mm (severe acne scars). Topla or Emla numbing cream is advised and available from your local pharmacy.
Microneedling takes 5 to 20 minutes – depending on the size of the surface area to be rolled. Unlike other ablative treatments, the derma roller requires much less recovery time (typically 6-24 hours (depending on needle length used).